All about VCU vs. Richmond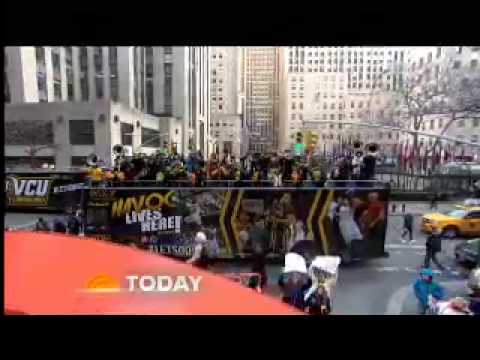 Here we go again as VCU takes on UR. Sorry I don't like anything with more than four legs so I just can't root for the Spiders. Should be a a great game though.
VCU plays Richmond (7th seed) at 6:30 p.m. (game is on NBC Sports Network) in the quarterfinals of the Atlantic 10 tournament. VCU defeated Richmond in both meetings earlier in the season. The winner will play tomorrow at 4 p.m. in the semifinals vs the winner of UMass and George Washington. (they play at 9 p.m. tonight) Thanks to Leon Oliver for all of this info.